Create musical journeys from street layouts. Roadside elements are your instruments and cars are the players. Share your island for others to play and vote on!
General Info
Creator: Happylander
Company Website: http://www.happylander.co.uk/
Website: http://isleoftune.com
Versions: Website / iOS
Quote of the Month
| | | |
| --- | --- | --- |
| " | Every island existing in Isle of Tune all are unique, and that is its beauty. | " |
Gallery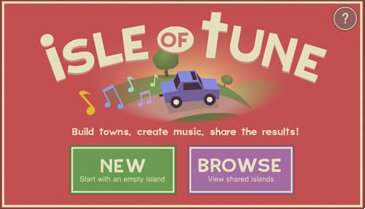 App Store Version Main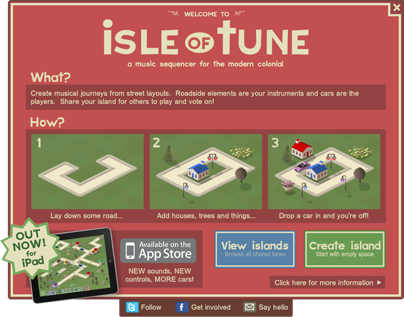 Website Version Main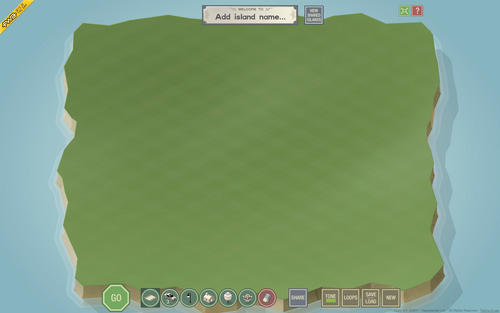 Start With an Empty Space
Add More...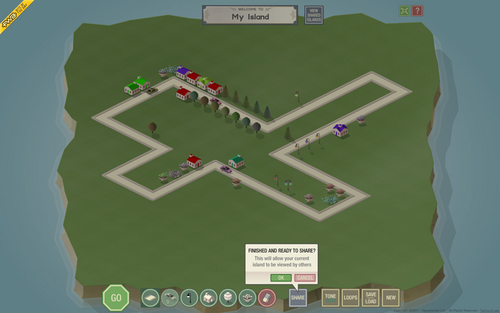 ...Until You are Finished
View Gallery...
Ad blocker interference detected!
Wikia is a free-to-use site that makes money from advertising. We have a modified experience for viewers using ad blockers

Wikia is not accessible if you've made further modifications. Remove the custom ad blocker rule(s) and the page will load as expected.